The site uses cookies to provide the highest level of service and in accordance with this Cookie Policy.
You can specify the conditions for cookies storage and access in your browser.
Currently there are 63165
products in our offer.
17.08.2017/

New HMG lures, VMC jig heads delivery




Novelties

We start this update with a new brand of lures in our offer - small-sized HMG wobblers, designed primarily for catching chub, ide, trout, and perch. All the baits are made by hand without using large-format machines and maintain all the advantages of hand-made baits. Our offer includes 4 series, several sizes and 10 interesting colours.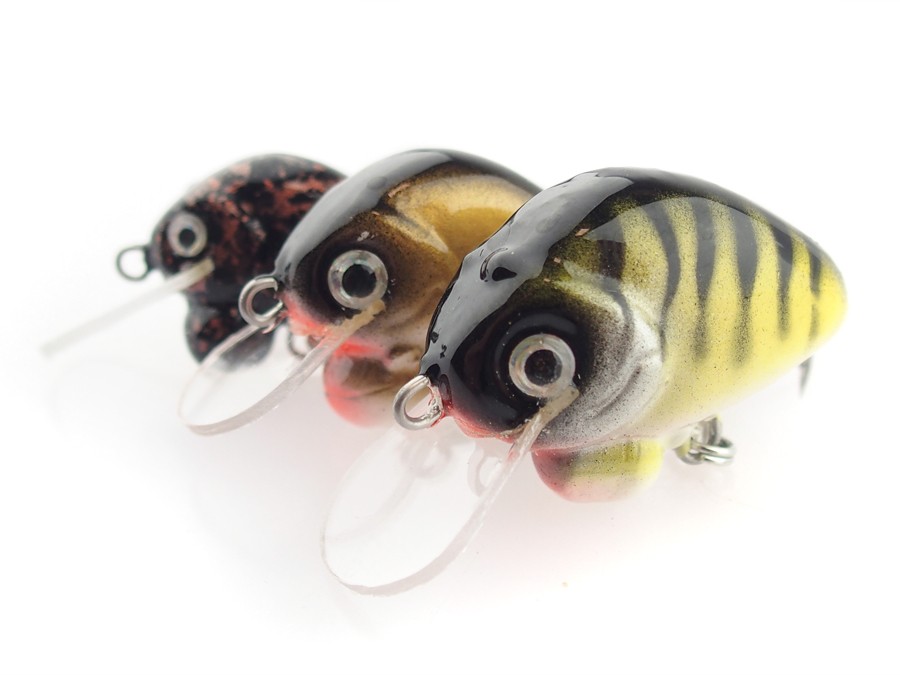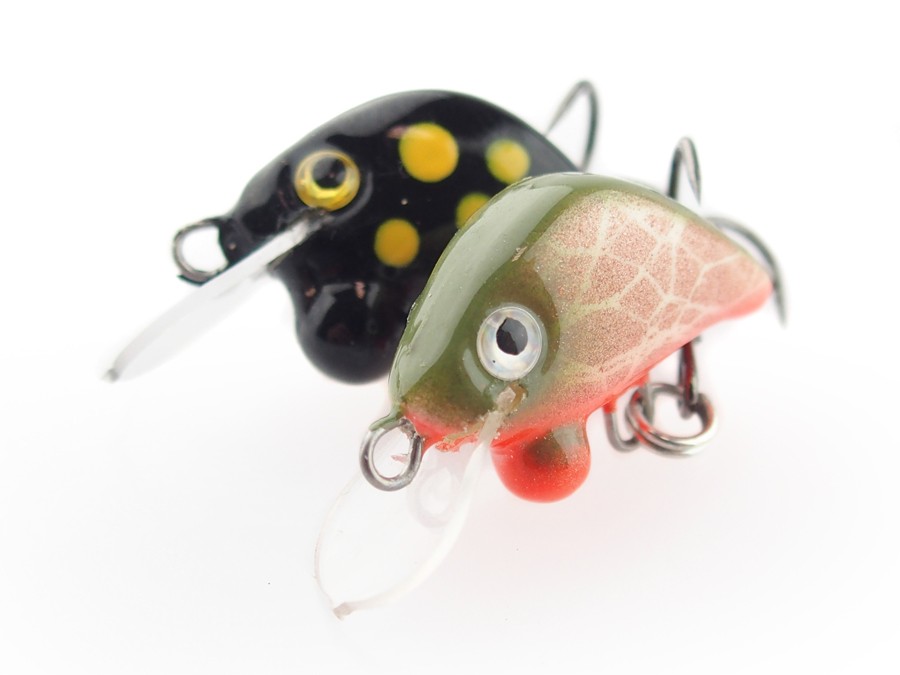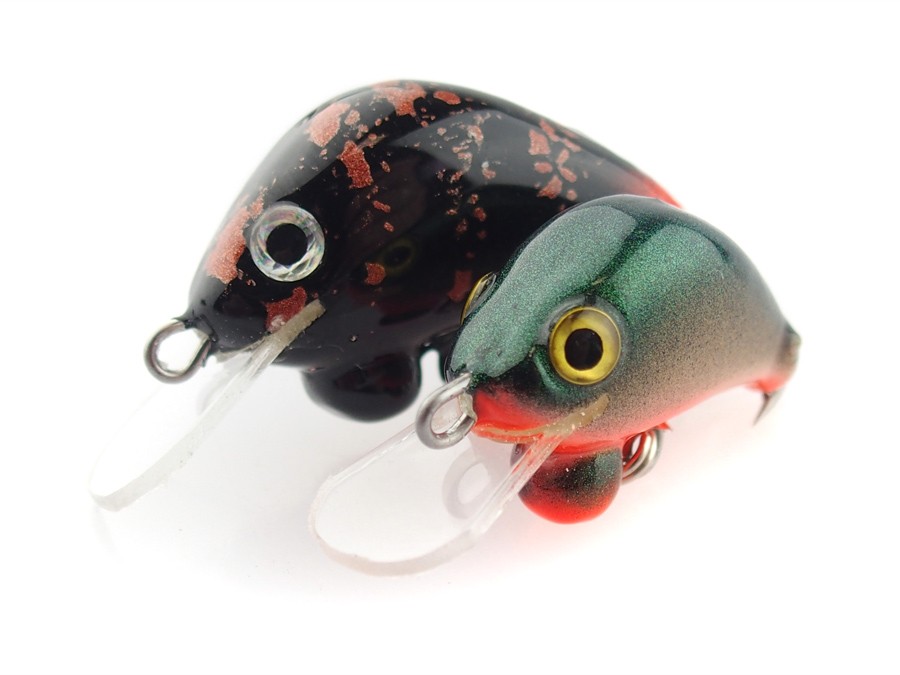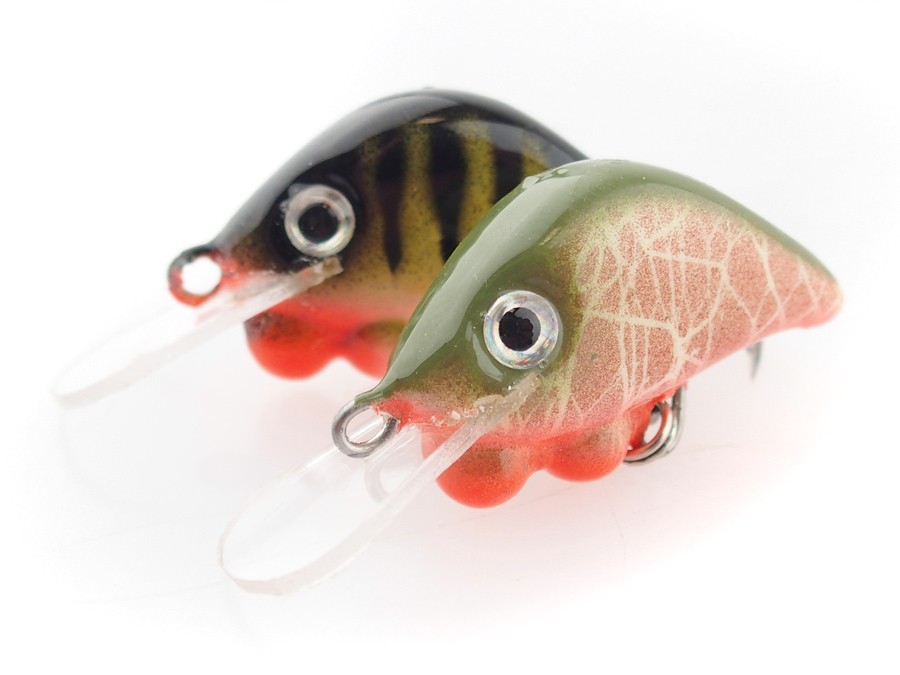 In the latest delivery of the reliable VMC jig heads, we have received a few new sizes. We have also supplemented our stocks of those heads.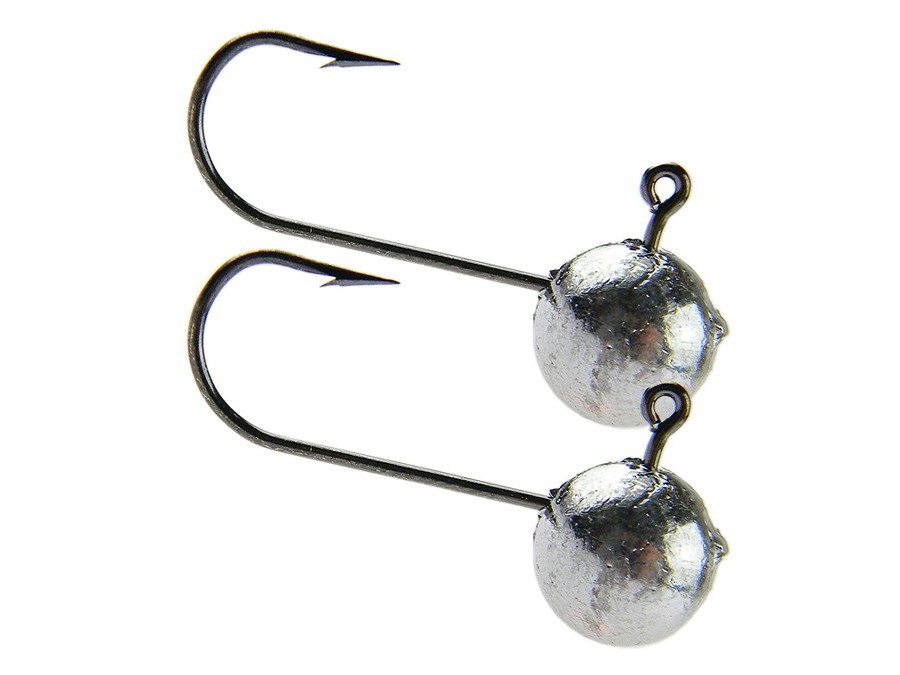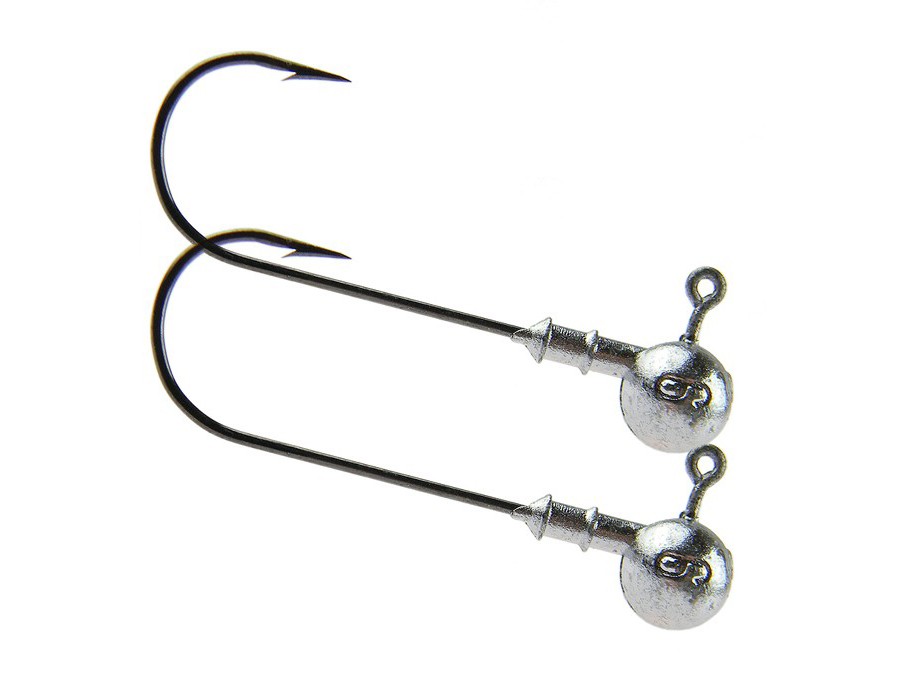 Deliveries
This week, we have received another shipment of the Japanese DUO wobblers, including the following series: Realis Rozane, Realis Jerkbait, Ryuki i Grace Minnow Elena








Special offers
Special prices are available only for users logged on.
Fishing-Mart
Effzett Baby Pike
Mauro Simonetto
Ho catturato un luccio lungo 120 cm. E fatto altre catture da un metro. Esca meravigliosa.
Antris HTI Spinning
Miroslav Stambera
Perfect rod Light weight and gram 5-25g very soft !!!I am very satisfied!I also have a 4m Antris Bolorod and also...
Sparky Shad
david géron
très bon leurre pour la pêche de la truite;mais aimerai le trouver en taille supérieure 5 cm
Rasanen
Michael Martin
In my opinion, this is the best spoon ever made. I was throwing the 70mm B-S and C-S in Canada this year. I was...
Tournament Duckfin Shad
Uros Lovrec
good lures
Hends Zonker Strip Muskrat
Ondrej Kasik
how long and how many
Backfire II BF
Charles White
I purchased the 830 BF. I wish they were available in the U.S. The wide spool system is great! i can cast very far...