The site uses cookies to provide the highest level of service and in accordance with this Cookie Policy.
You can specify the conditions for cookies storage and access in your browser.
Currently there are 64381
products in our offer.
23.10.2017/

New Savage Gear and Okuma rods, Hegemon lures




Novelties

From Savage Gear we have quite a number of sea fishing rods from the valuable Salt 1DFR series, Pop N Stick for angling using large poppers and wobblers, as well as Salt EGI for catching squid and cuttlefish.




From Okuma we have spinning and casting rods from the Alaris series, as well as Epixor LS and Epixor XT reels.




Our offer has been expanded of 7 series of Hegemon brand lures. The goal of the creators of the brand was to manufacture effective lures which would imitate real fish as closely as possible. In addition to that, Hegemon wobblers are characterised by their good stability in flight and consequently, a long casting range (particularly for the type used for asps), high quality, and most importantly - each wobbler's behaviour in the water, a feature which is tested individually.




In the most recent delivery of Keitech brand soft lures we received new items from the most popular Easy Shiner series and unlocked many tens of items in the Easy Shiner and Swing Impact series.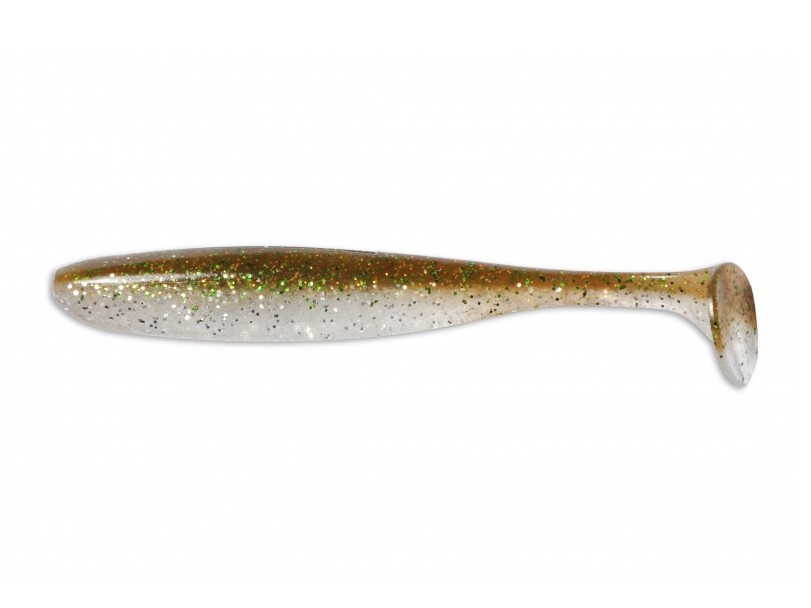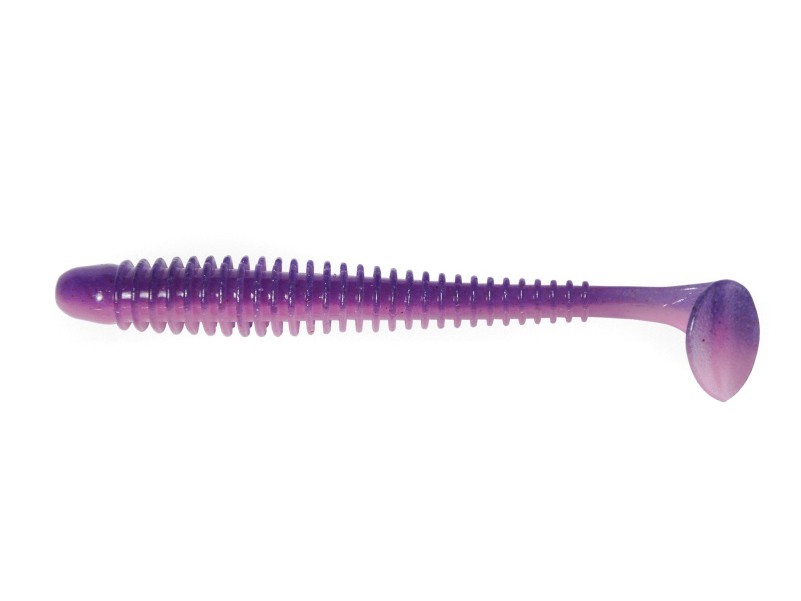 For carp enthusiasts, we have new Prologic brand rods from the C1α CARP ROD series, a new edition of the popular C1 series. The rods are stronger and their more robust blanks feature exceptional semi-parabolic action. We also have a CC20 CH 42 landing net from the same brand to complete the set.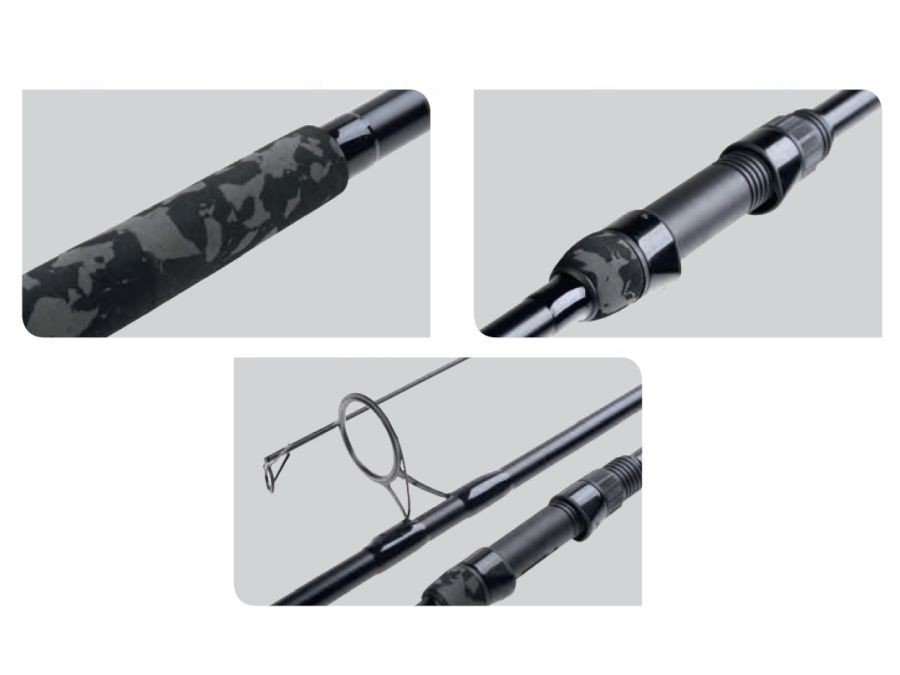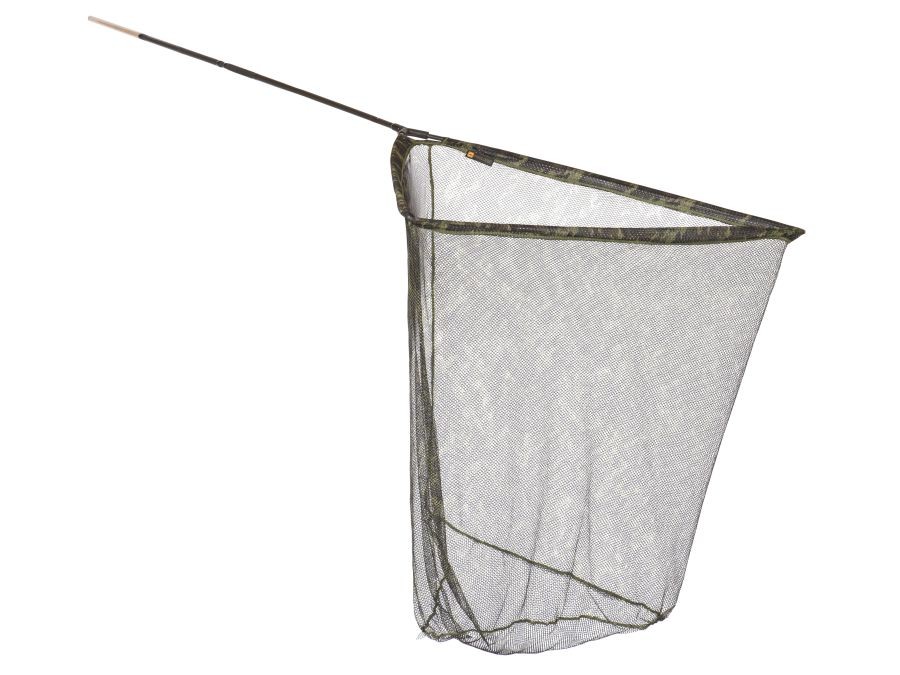 For sea fishing anglers, we have two series of large soft lures from the Storm brand: WildEye Giant Jigging Shad and Wild Eye Giant Jigging Minnow.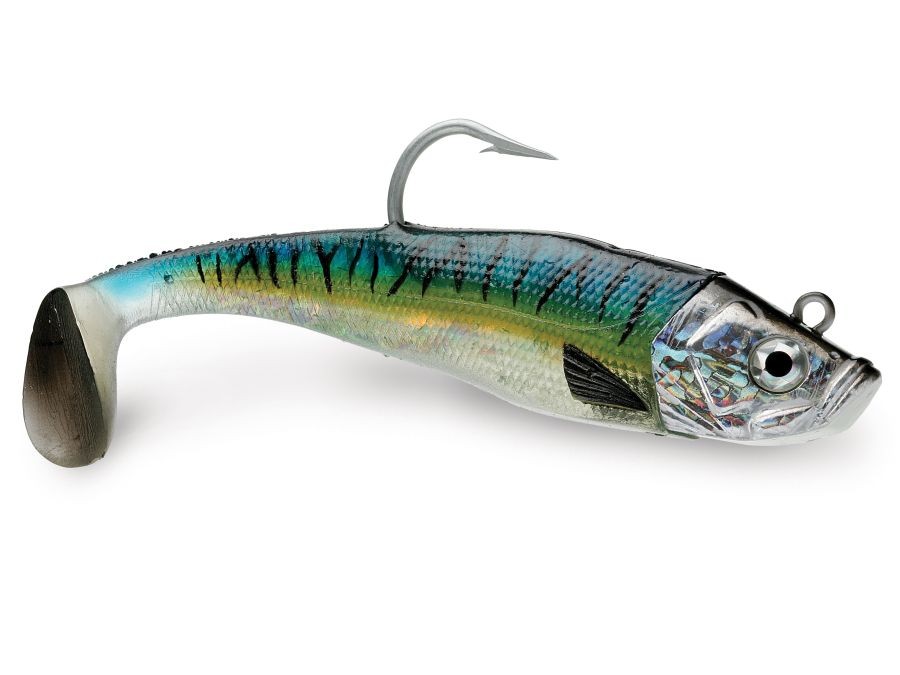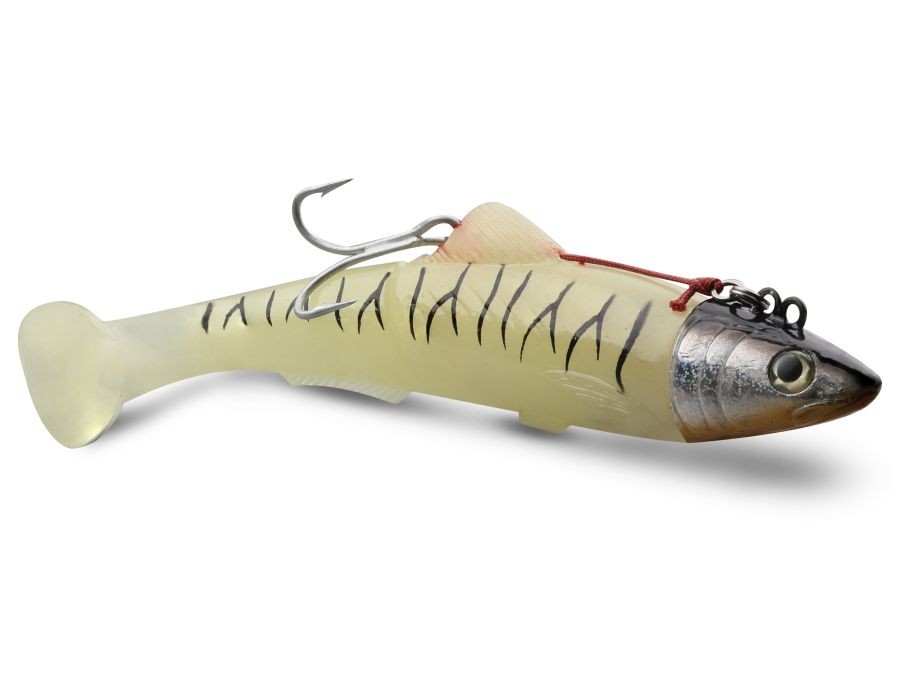 For fly anglers, we have two new sizes of popular Scierra Memento fly rods, both 8 feet in length, classes: #4 and #5.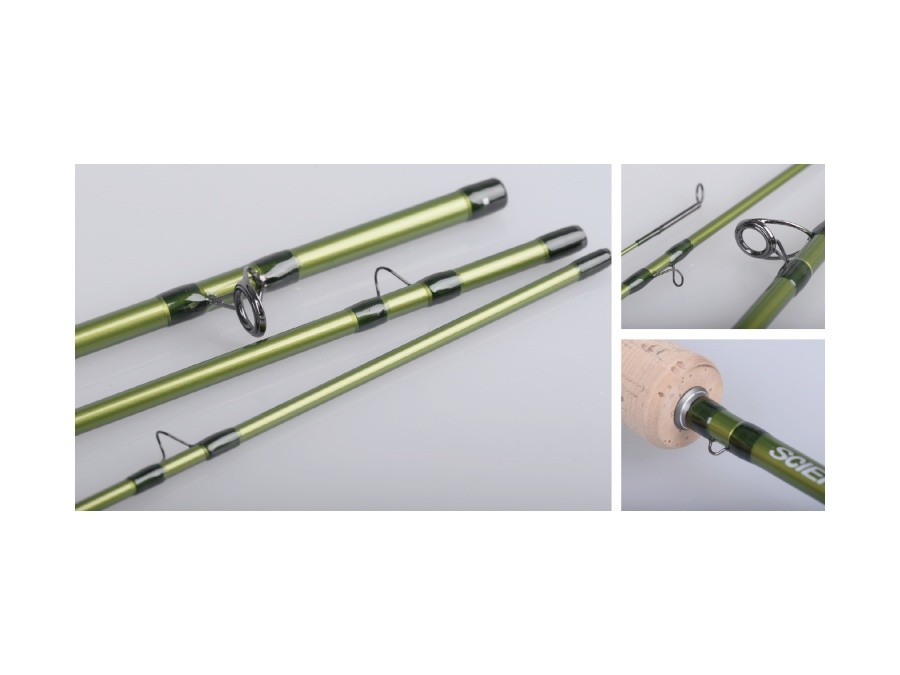 Our offer of Jaxon brand products has been expanded to include AB-STA wellingtons and neoprene gloves.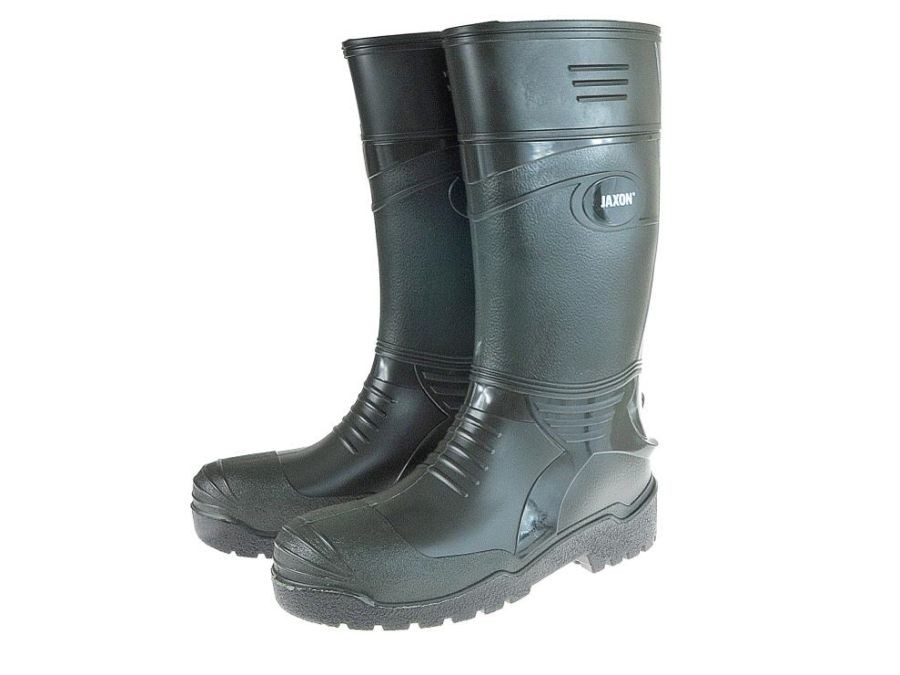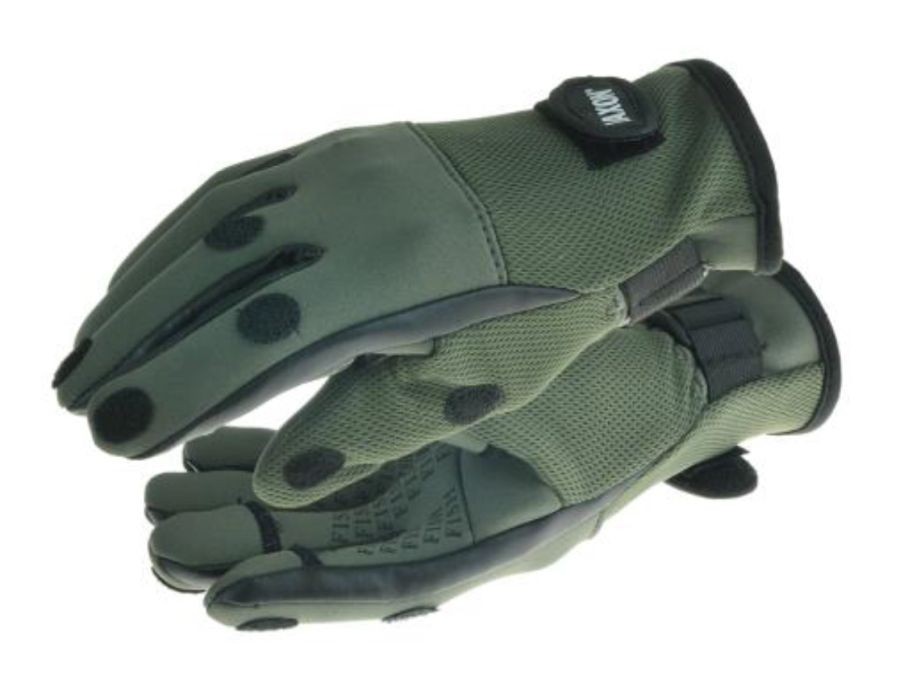 Special offers
Special prices are available only for users logged on.
Fishing-Mart
Effzett Baby Pike
Mauro Simonetto
Ho catturato un luccio lungo 120 cm. E fatto altre catture da un metro. Esca meravigliosa.
Antris HTI Spinning
Miroslav Stambera
Perfect rod Light weight and gram 5-25g very soft !!!I am very satisfied!I also have a 4m Antris Bolorod and also...
Sparky Shad
david géron
très bon leurre pour la pêche de la truite;mais aimerai le trouver en taille supérieure 5 cm
Rasanen
Michael Martin
In my opinion, this is the best spoon ever made. I was throwing the 70mm B-S and C-S in Canada this year. I was...
Tournament Duckfin Shad
Uros Lovrec
good lures
Hends Zonker Strip Muskrat
Ondrej Kasik
how long and how many
Backfire II BF
Charles White
I purchased the 830 BF. I wish they were available in the U.S. The wide spool system is great! i can cast very far...