20.11.2017/

Novelties from Penn, Berkley, Savage Gear




Novelties

This week in our newsletter we start with novelties of the DAM. This company put on a market new spinning rods, feeders, pickers and fishing lures.




We have a new Invader spinning solid tip rods from the Dragon brand. Series contains six extralight and sensitive rods for smallest ultra light lures. Those rods are equipped with FUJI rings.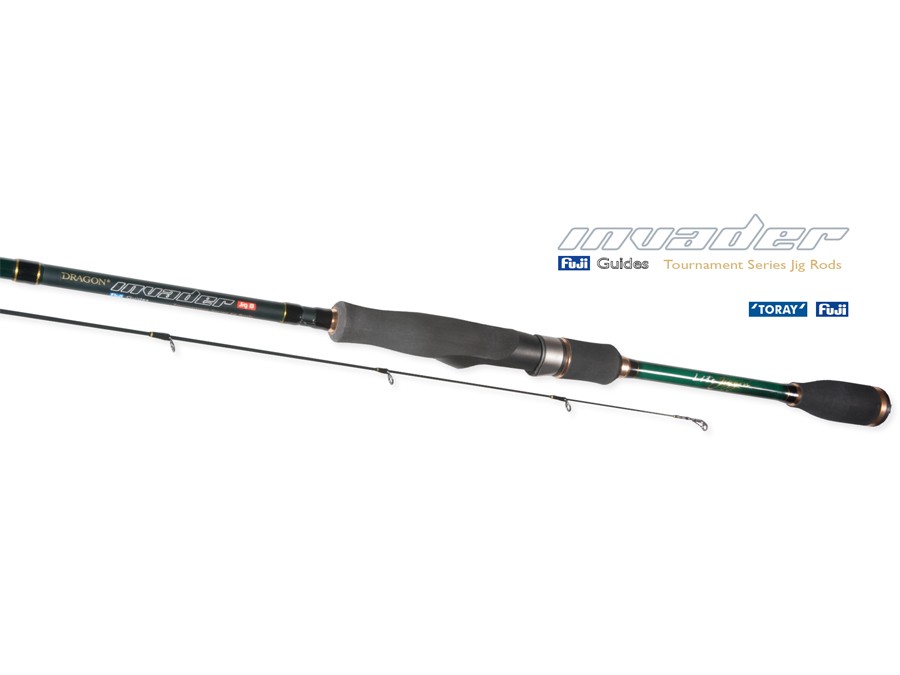 From Browning, we have pole, feeder and match rods, monofilament lines and more..




For amateurs of carp fishing, we have a offer from well known and esteemed Trakker brand.
Below you can find a list of products categories.




Daiwa is presenting new Tatula lowprofile reel, Ninja X carpfishing rods or a Windcast picker.




From Berkley, we have gotten a newest braids of FireLine Ultra 8 and Whiplash 8 series.




We got new delivery of Sebile''s Magic Swimmer woblers this week also, three models of hard lures and one of soft variant too.




From Savage Gear we have novelties listed below :




The Effzet Longhorn from the DAM brand is perfect imitation of a bleak-shaped fish with intessive side action and fast tail action, that make it perfect lure for zander and perch.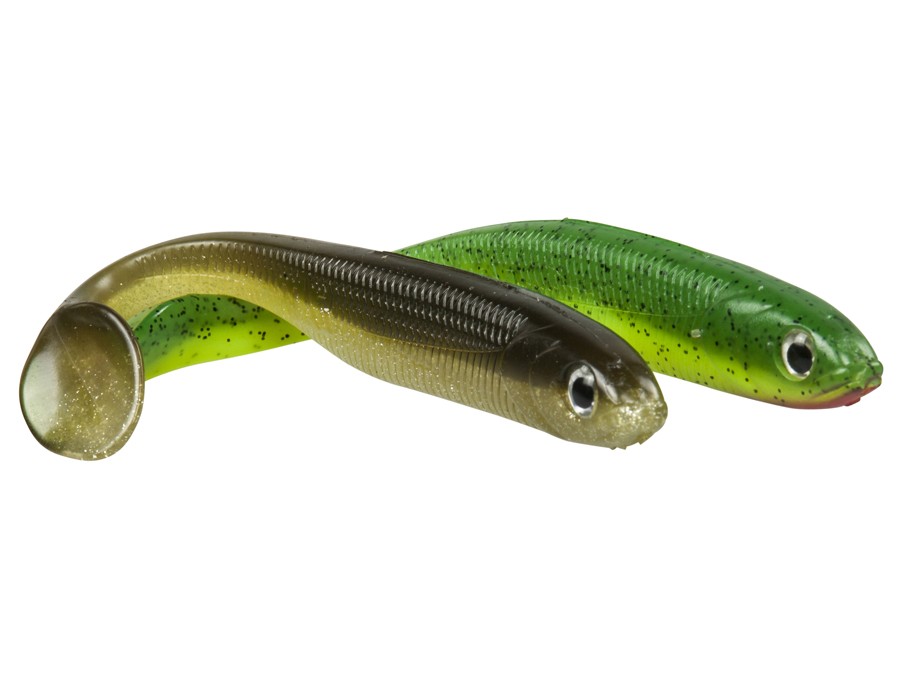 Special offers


Special prices are available only for logged on users.




Deliveries
Effzett Baby Pike
Mauro Simonetto
Ho catturato un luccio lungo 120 cm. E fatto altre catture da un metro. Esca meravigliosa.
Antris HTI Spinning
Miroslav Stambera
Perfect rod Light weight and gram 5-25g very soft !!!I am very satisfied!I also have a 4m Antris Bolorod and also...
Sparky Shad
david géron
très bon leurre pour la pêche de la truite;mais aimerai le trouver en taille supérieure 5 cm
Rasanen
Michael Martin
In my opinion, this is the best spoon ever made. I was throwing the 70mm B-S and C-S in Canada this year. I was...
Tournament Duckfin Shad
Uros Lovrec
good lures
Hends Zonker Strip Muskrat
Ondrej Kasik
how long and how many
Backfire II BF
Charles White
I purchased the 830 BF. I wish they were available in the U.S. The wide spool system is great! i can cast very far...