The site uses cookies to provide the highest level of service and in accordance with this Cookie Policy.
You can specify the conditions for cookies storage and access in your browser.
Currently there are 62818
products in our offer.
18.07.2017/

Spro reels, new fly hooks






In this news we start with the latest Spro Cresta EXT Feeder and Cresta Method Blaster reels. The first is a large, solid and extremely accurate 6000 reel, while the second model is a small with free spool suystem feeder reel available in sizes 2000 and 3000.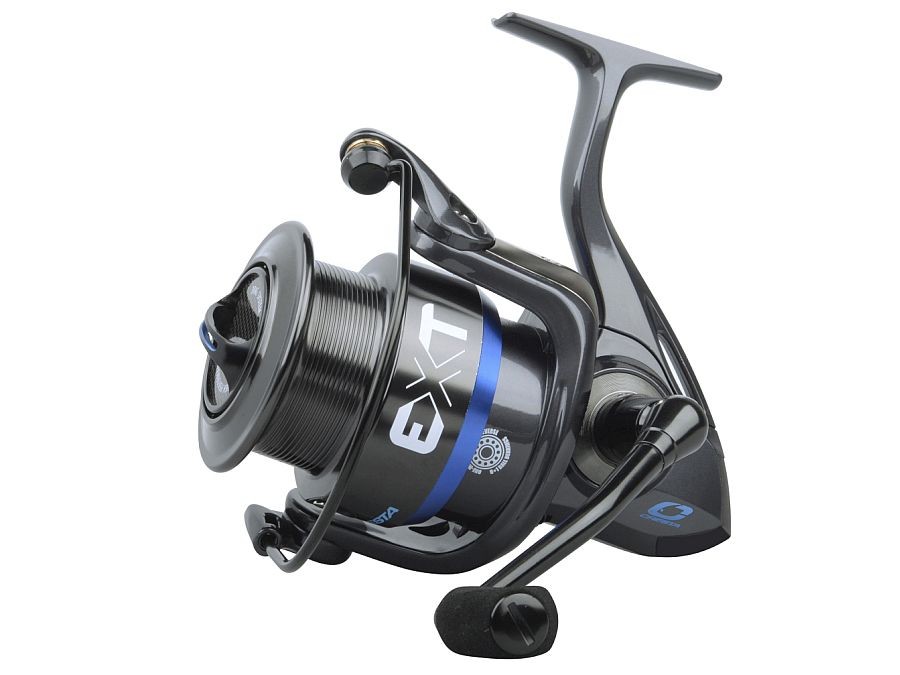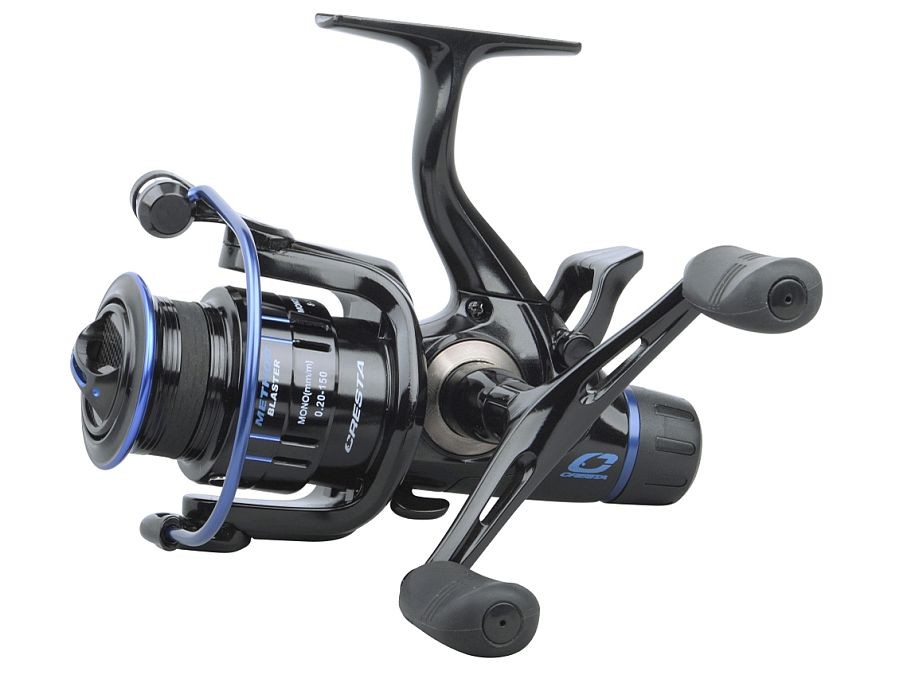 From Savage Gear we have complementary items to this year''''s news: 3D Bat and Seeker ISP lures, as well as HD8 Silencer braids.






For carp enthusiasts, we have the Bat Bite Alarm designed by ProLogic.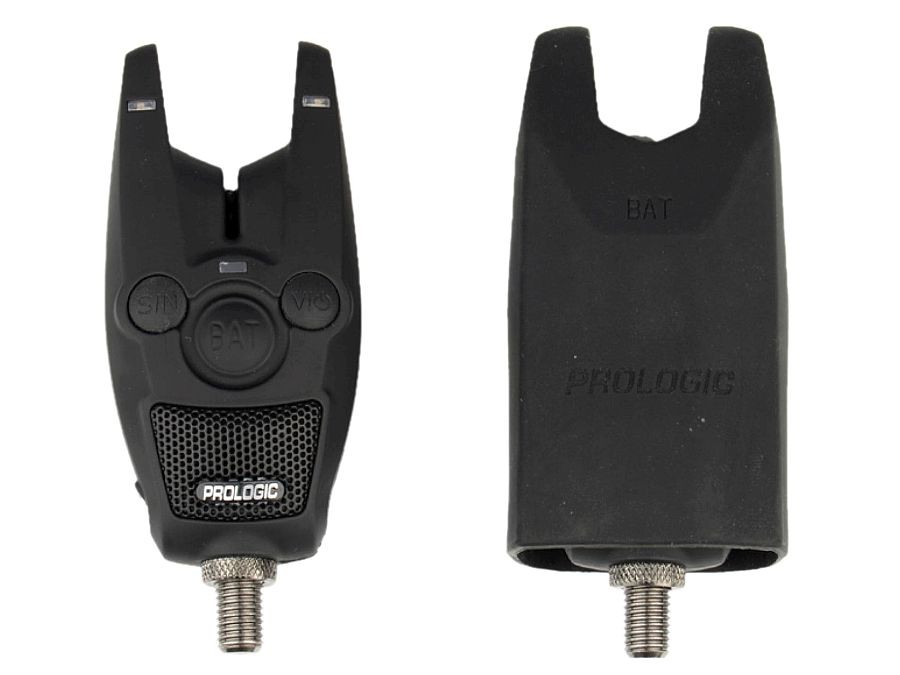 We have new models of FMFly hooks, streamer and jig hook models in the barbless type, as well as the Klinkhammer model in barbed type. All available at a great price of 2.31 Eur for 25 pieces.

In addition, I have information about the large supply of rooster and hen capes, neck and saddle, to tying flies or spinning jig lures.






Special prices are available only for users logged on. Limited offer.








Krystian Niemy
Fishing-Mart
Sparky Shad
david géron
très bon leurre pour la pêche de la truite;mais aimerai le trouver en taille supérieure 5 cm
Rasanen
Michael Martin
In my opinion, this is the best spoon ever made. I was throwing the 70mm B-S and C-S in Canada this year. I was...
Tournament Duckfin Shad
Uros Lovrec
good lures
Hends Zonker Strip Muskrat
Ondrej Kasik
how long and how many
Backfire II BF
Charles White
I purchased the 830 BF. I wish they were available in the U.S. The wide spool system is great! i can cast very far...
Atract Multi-Parts XMP-I
DUMITRU RADU
A pike atract multi - parts with 14-15 grams and length 10 - max 12 cm is perfect for Romania `s waters.
Duckfin Live Shad
Marcin Skoczylas
Hi, we waiting for delivery from Daiwa, should arrive to us within 2 weeks