The site uses cookies to provide the highest level of service and in accordance with this Cookie Policy.
You can specify the conditions for cookies storage and access in your browser.
Currently there are 63165
products in our offer.
19.09.2017/

Westin and Savage Gear novelties



Westin and Savage Gear novelties


Novelties

We start this news update by presenting the new products developed by the Danish brand WESTIN, We have got 5 new series of baits as well as new sizes and colors of products in the series you know.
And, many products which have been unavailable are now in stock.




We have more new products from Savage Gear, including the new 4D Line Thru Trout and 3D River Roach baits, and new colors of the 3D Rad or 3D Line Thru Sandeel lures, and many more.




In the latest supplies of Keitech products, we received 41 new items in the Easy Shiner series. These are new colors in this most popular series of the manufacturer. In addition, we have replenished our stock of many products which have been unavailable.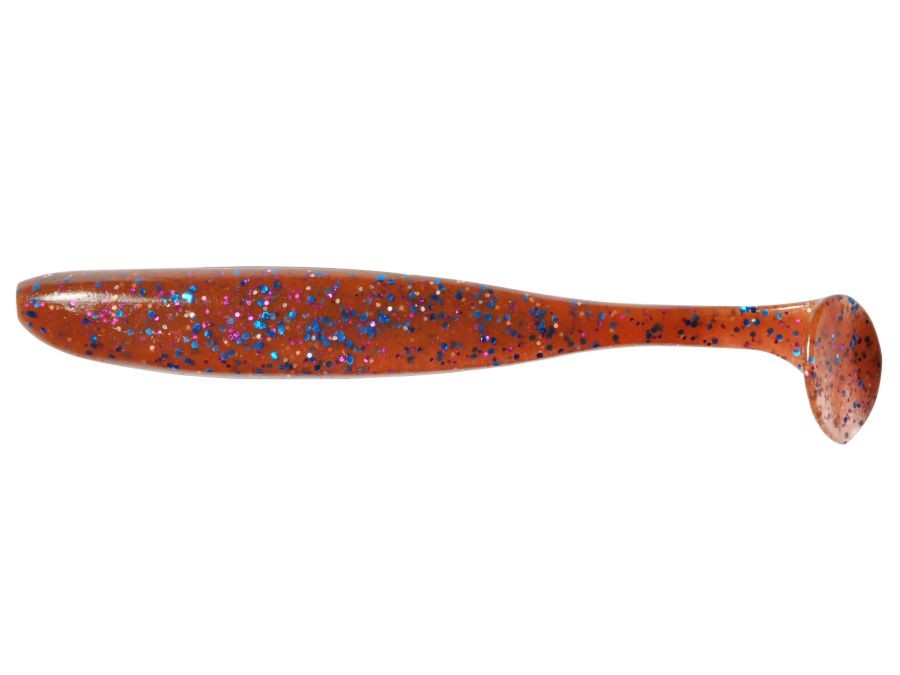 We have also been delivered two new lure colors from the Strike Pro series. These are Spotted Bullhead and Bloody Spotted Bullhead, which are available in three series: Buster Jerk, Buster Jerk II and Buster Jerk Shallow Runner.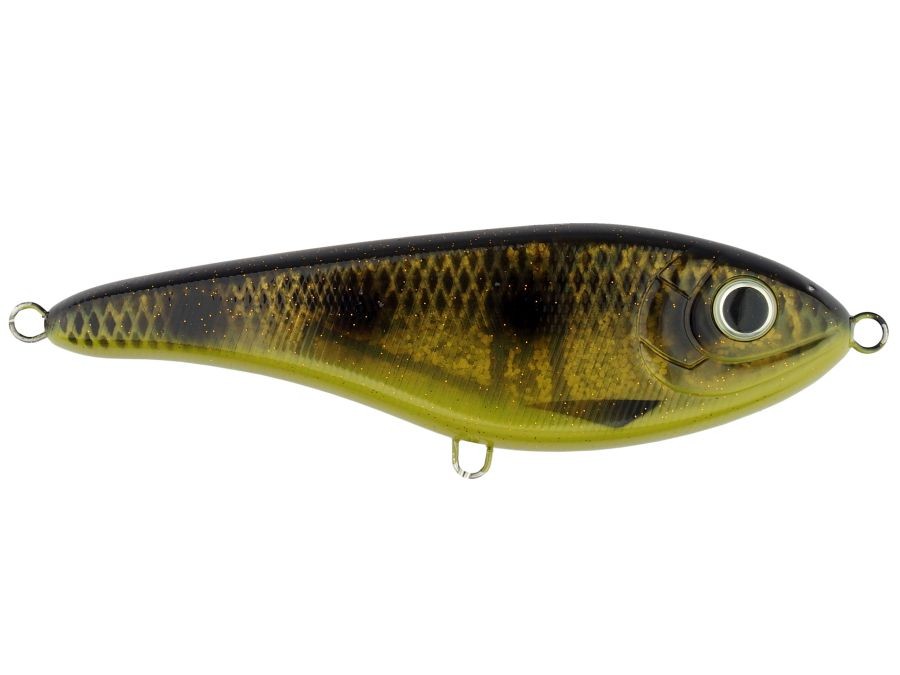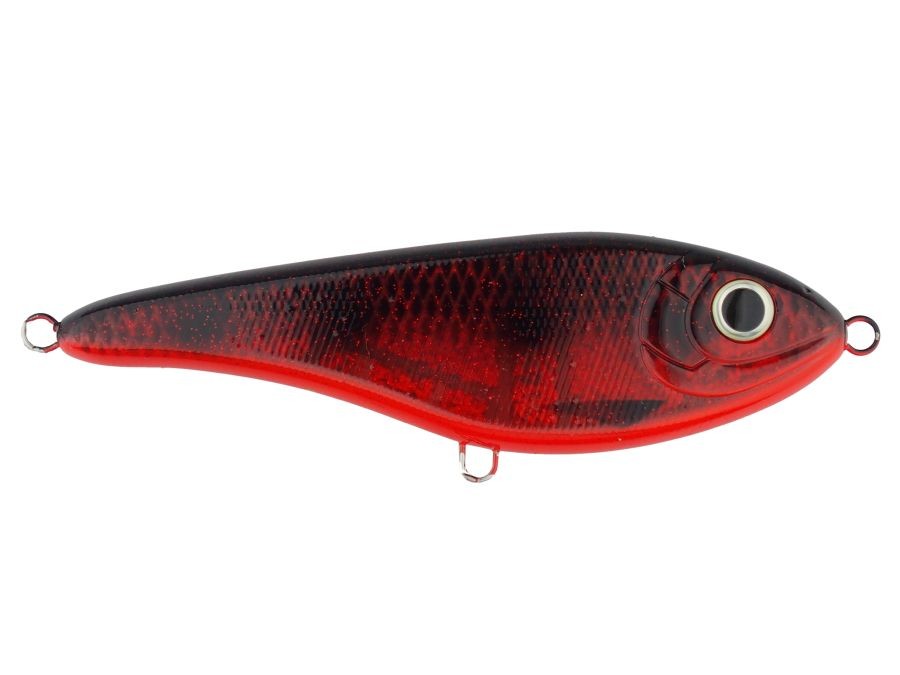 As for the today's delivery of Salmo lures, we have got a new color of HPH, the latest 5.5cm Hornet Rattlin wobbler size.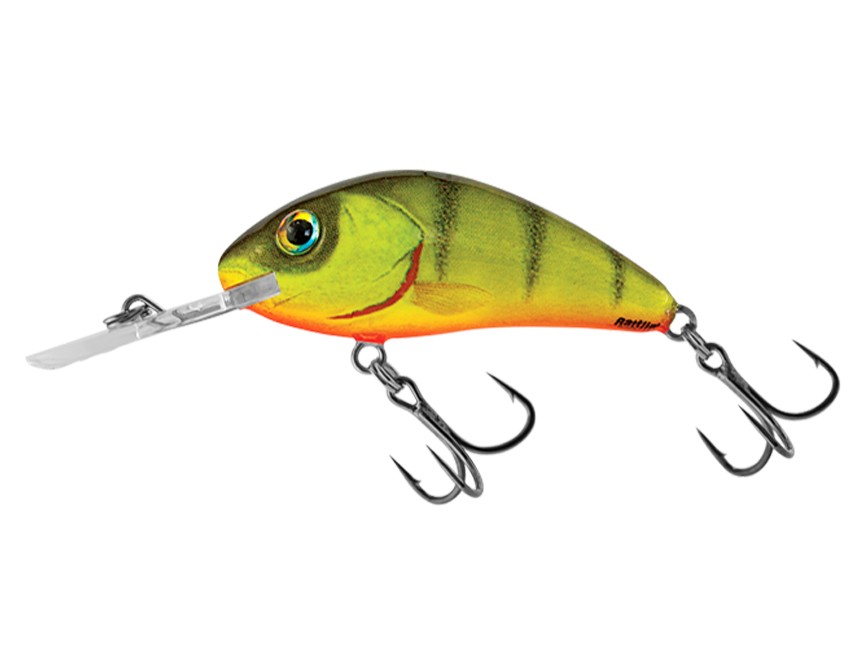 For spinning and fly anglers, we have the top quality Geoff Anderson jacket from the Xanado series. This is one of the strongest, most durable fishing jackets available on the market, with its material: Cordura® Shell, and a special saltwater membrane.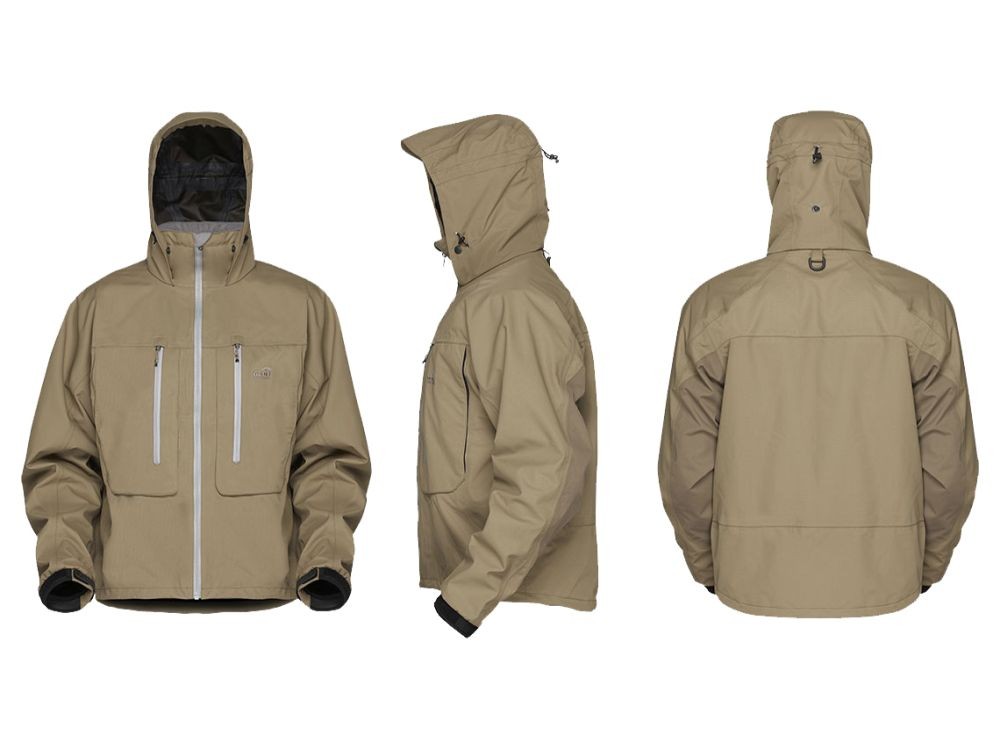 Deliveries
Special offers
Special prices are available only for users logged on.
Fishing-Mart
Effzett Baby Pike
Mauro Simonetto
Ho catturato un luccio lungo 120 cm. E fatto altre catture da un metro. Esca meravigliosa.
Antris HTI Spinning
Miroslav Stambera
Perfect rod Light weight and gram 5-25g very soft !!!I am very satisfied!I also have a 4m Antris Bolorod and also...
Sparky Shad
david géron
très bon leurre pour la pêche de la truite;mais aimerai le trouver en taille supérieure 5 cm
Rasanen
Michael Martin
In my opinion, this is the best spoon ever made. I was throwing the 70mm B-S and C-S in Canada this year. I was...
Tournament Duckfin Shad
Uros Lovrec
good lures
Hends Zonker Strip Muskrat
Ondrej Kasik
how long and how many
Backfire II BF
Charles White
I purchased the 830 BF. I wish they were available in the U.S. The wide spool system is great! i can cast very far...